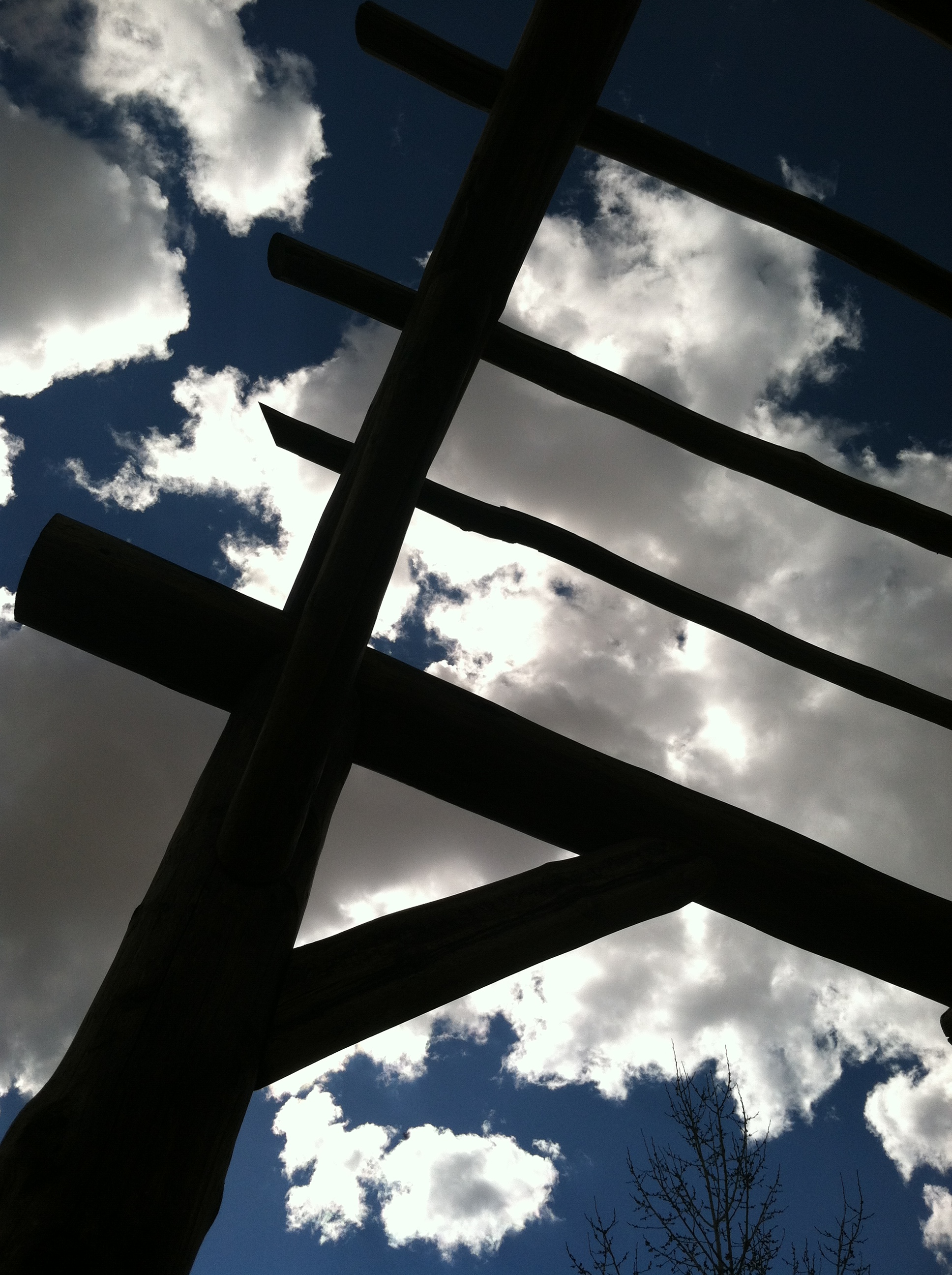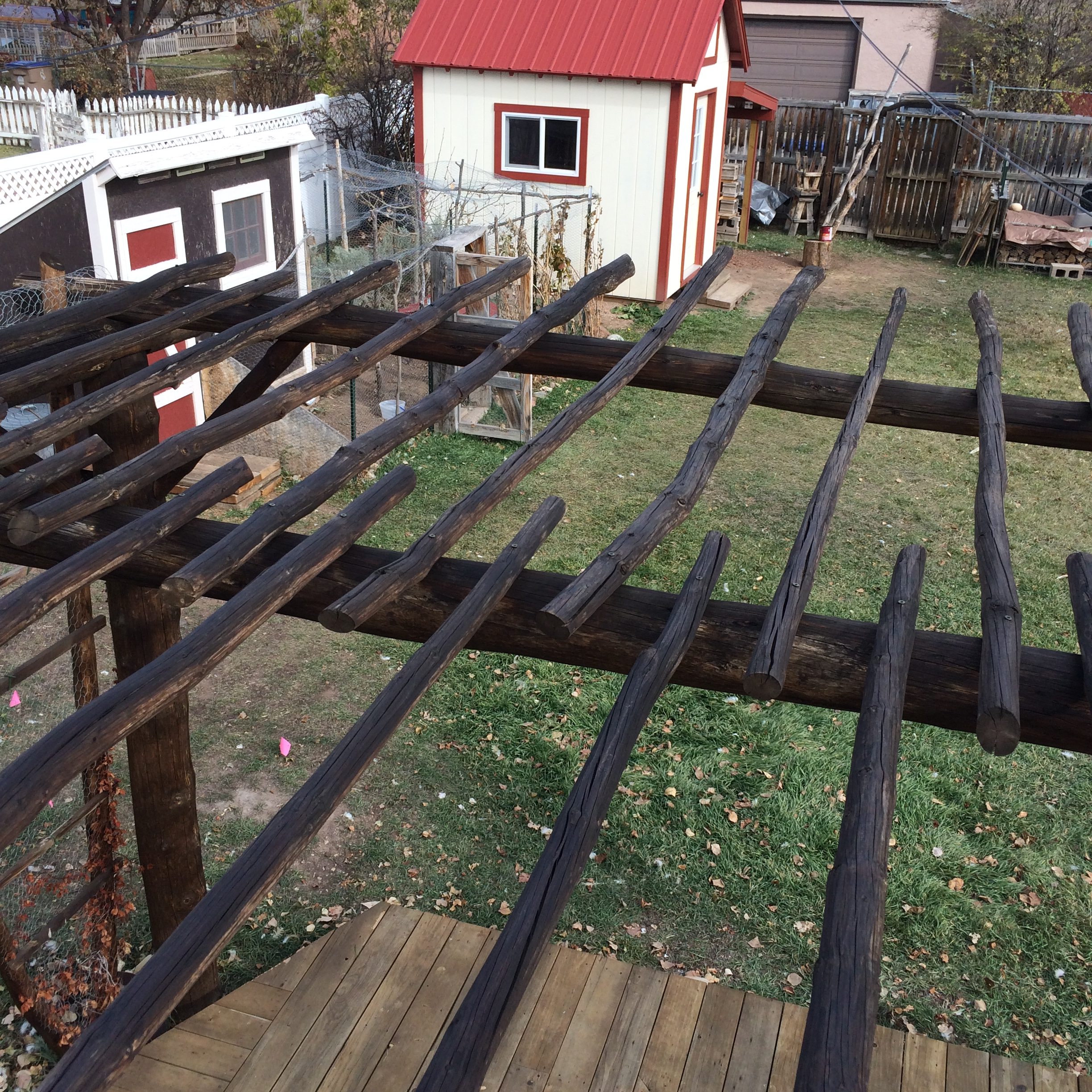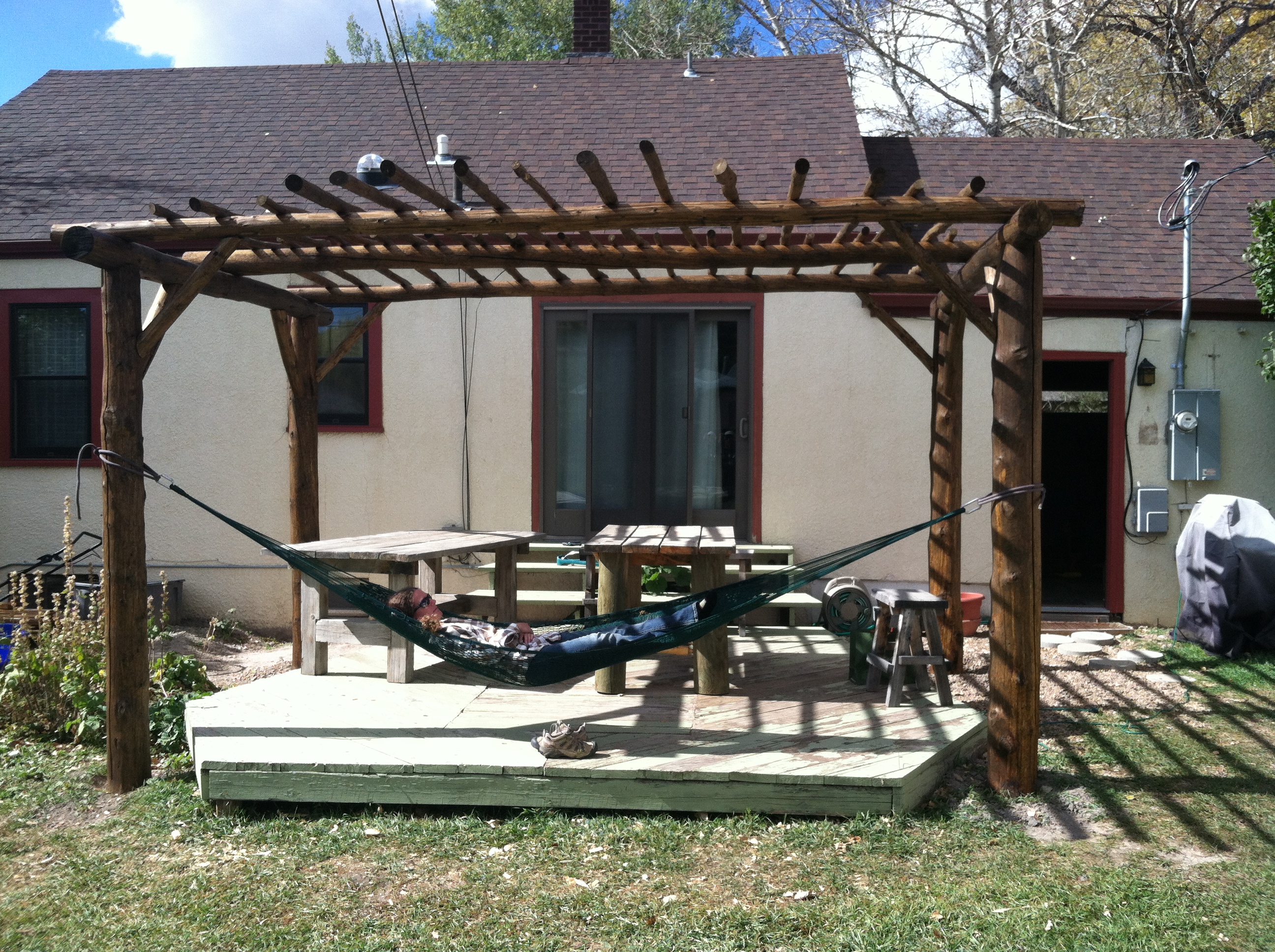 Backyard Escapes
The Backyard Pergola
We spend a lot of time in our backyard. As long as the sun is shining, we're outside enjoying the fresh Wyoming air. I built this entire pergola from logs I hand-peeled. The four corner posts are set deep- making this a rock solid feature of the backyard for decades to come. I hand-chiseled mortise-and-tenon joints to build the diagonal corner braces; no screws or nails holding those pieces together.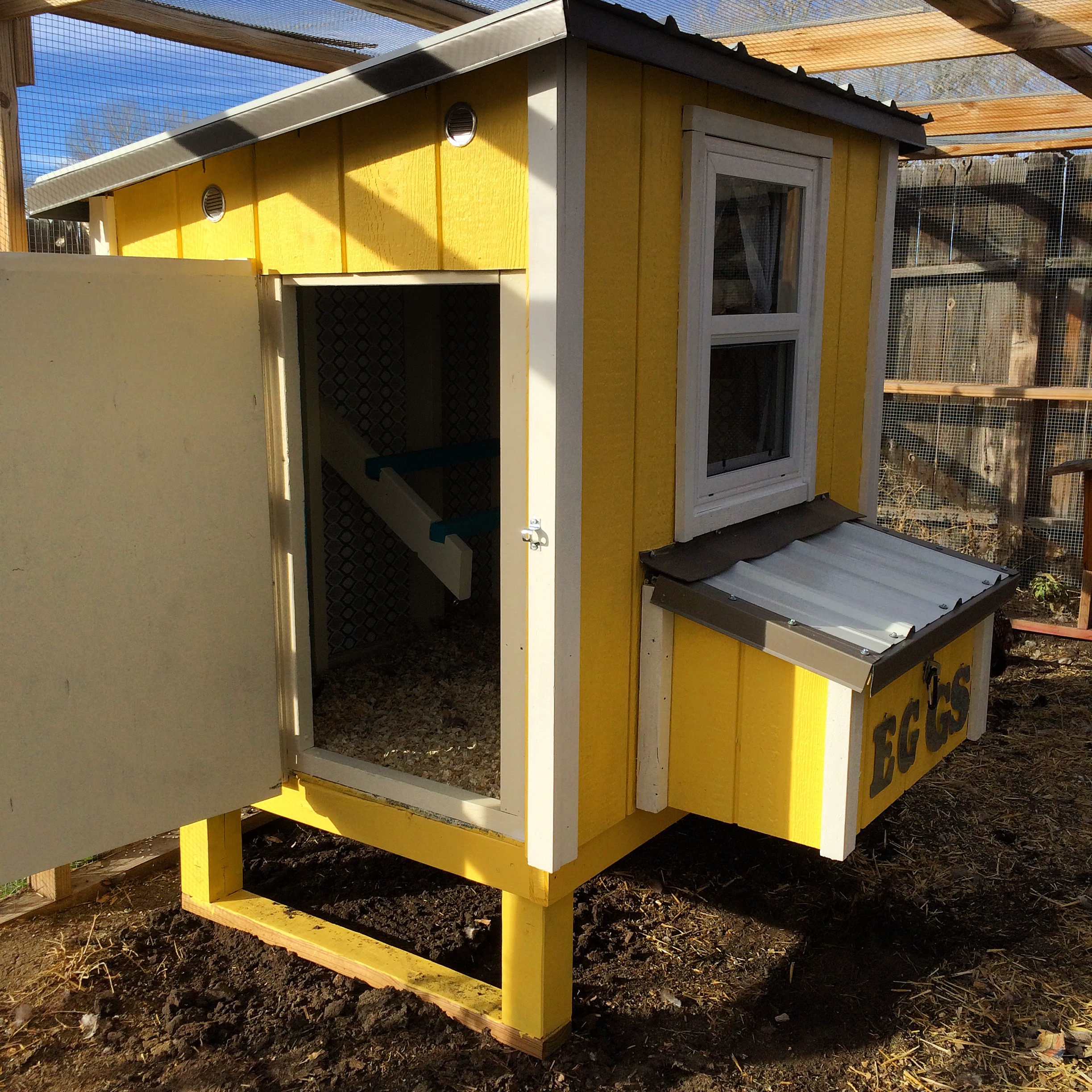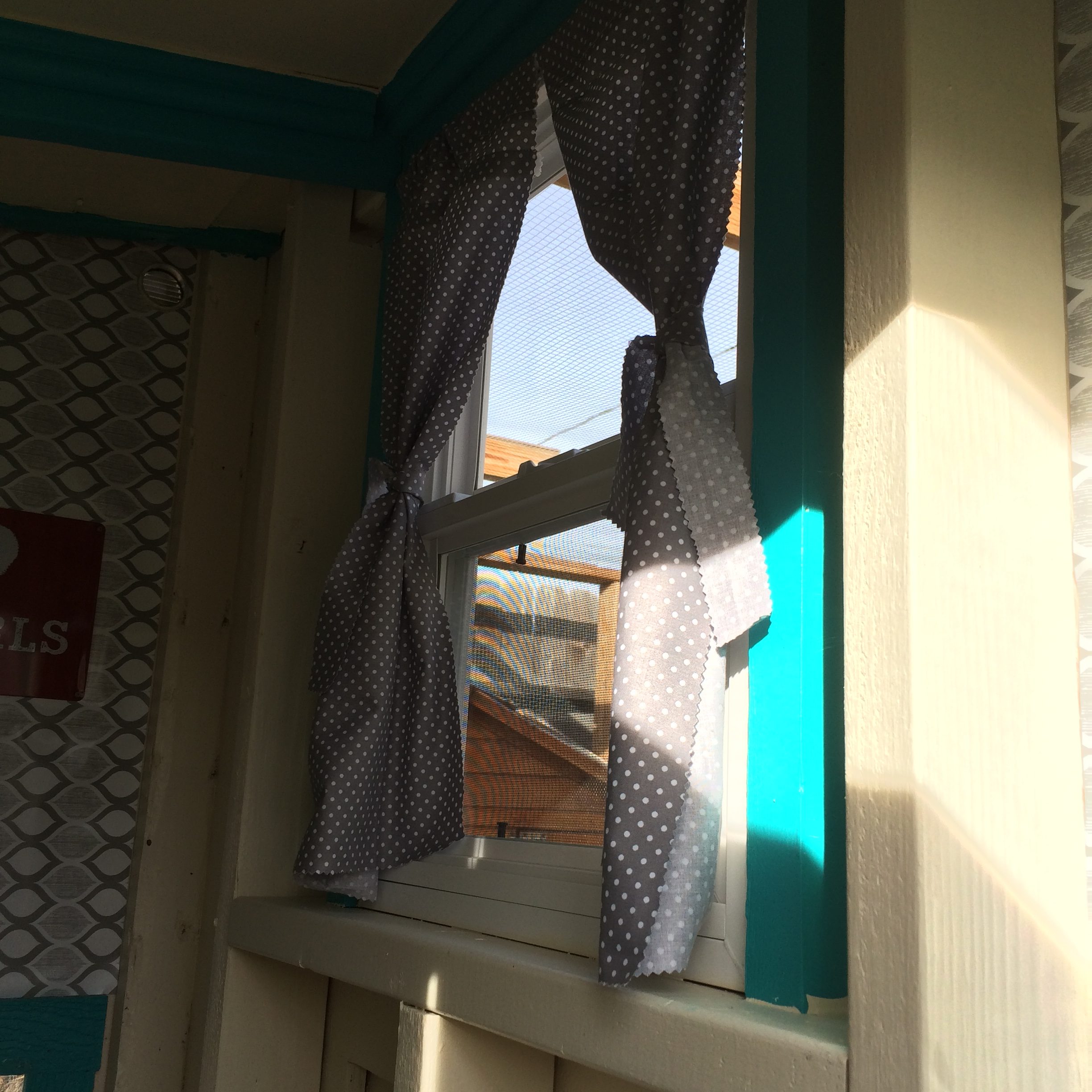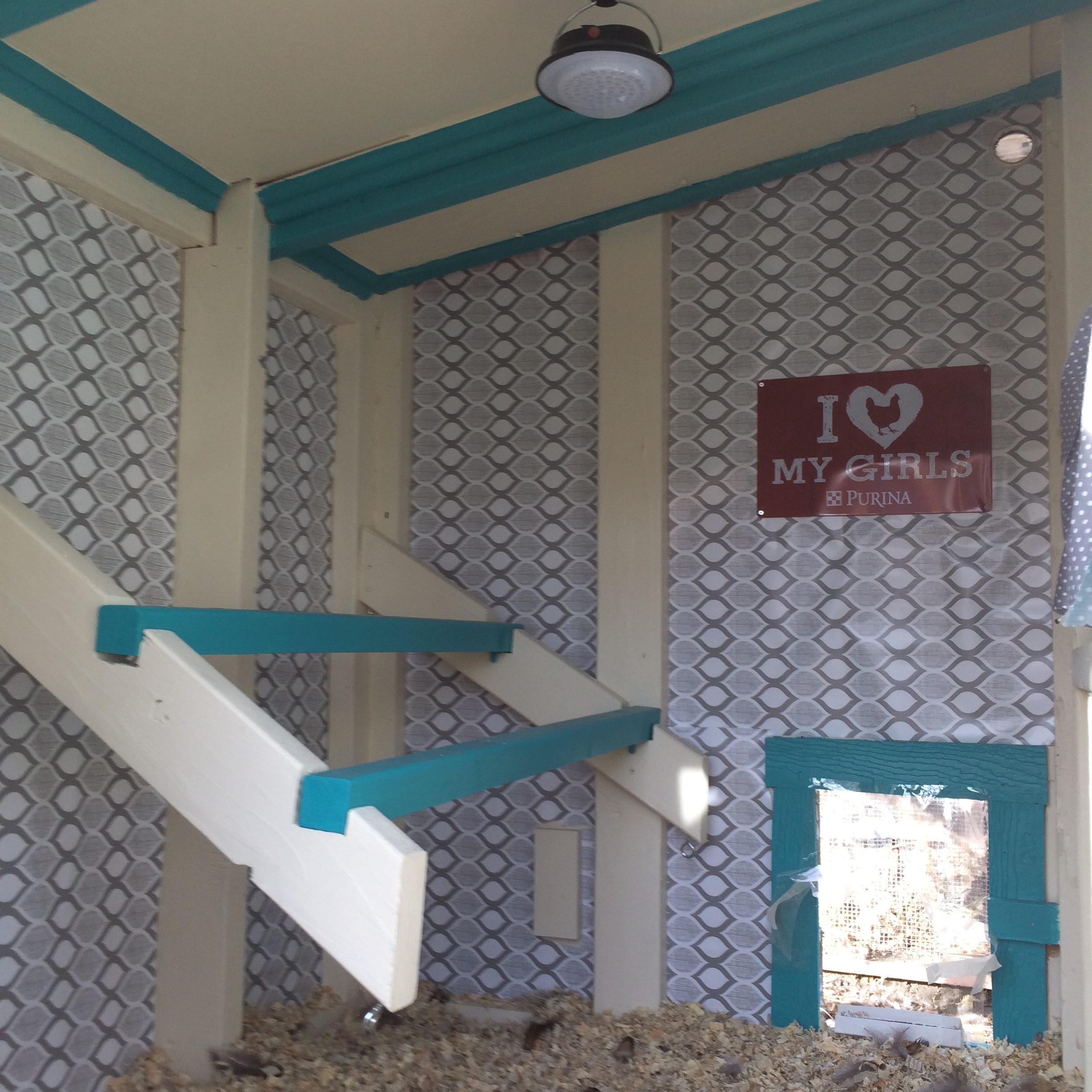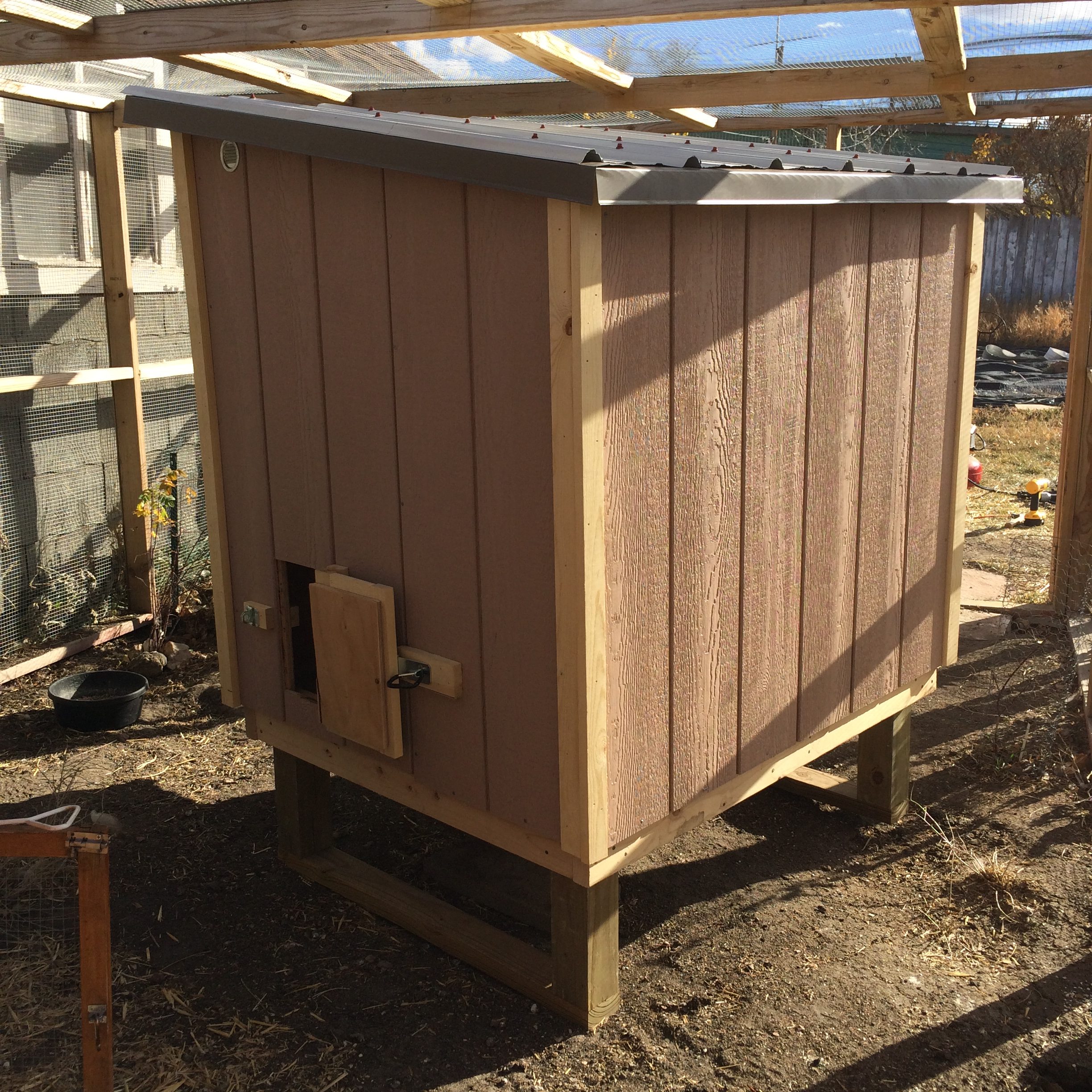 Artisan Chicken Coops
The Chicken Fortress
I emphasize reclaimed materials in my primary work- furniture and decor. But I take advantage of reclaimed materials for other projects, too. I built this coop mostly from leftover materials from a backyard shed project; supplemented with a trip to the nearest building materials recycling center. I had to build it piecemeal, on-site, because the run had already been built. The incredible interior decorating and paint job are by the owner. Her chickens might be more spoiled than ours.