Henningsen Woodshop...
is a one-person, full-service design and build woodshop in the Rocky Mountains. I make high-quality, rustic furniture crafted from hand-collected woods. Each piece is original; I design commissioned pieces in direct consultation with the customer.
All my furnishings are built from lumber that I personally have  reclaimed or sustainably harvested. I combine these materials with fine craftsmanship to bring a sense of nature into the customer's home, lodge or office.
I take great pride in my work. When you work with me, you choose quality, originality and individual service.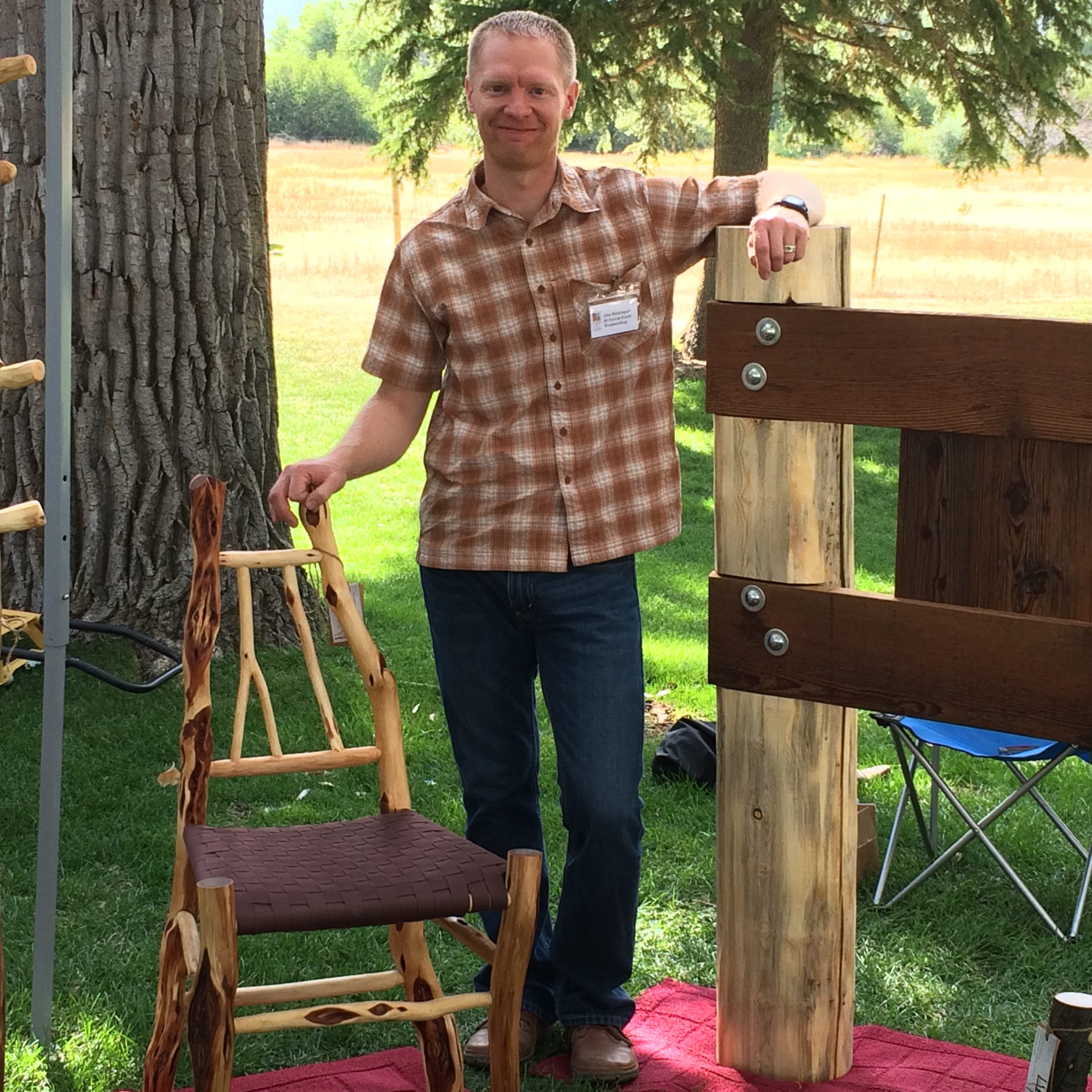 Custom Woodworking
Look through my gallery of completed projects. Peruse my style, materials, and techniques. Get in touch with me to to start a no-pressure conversation about your project.