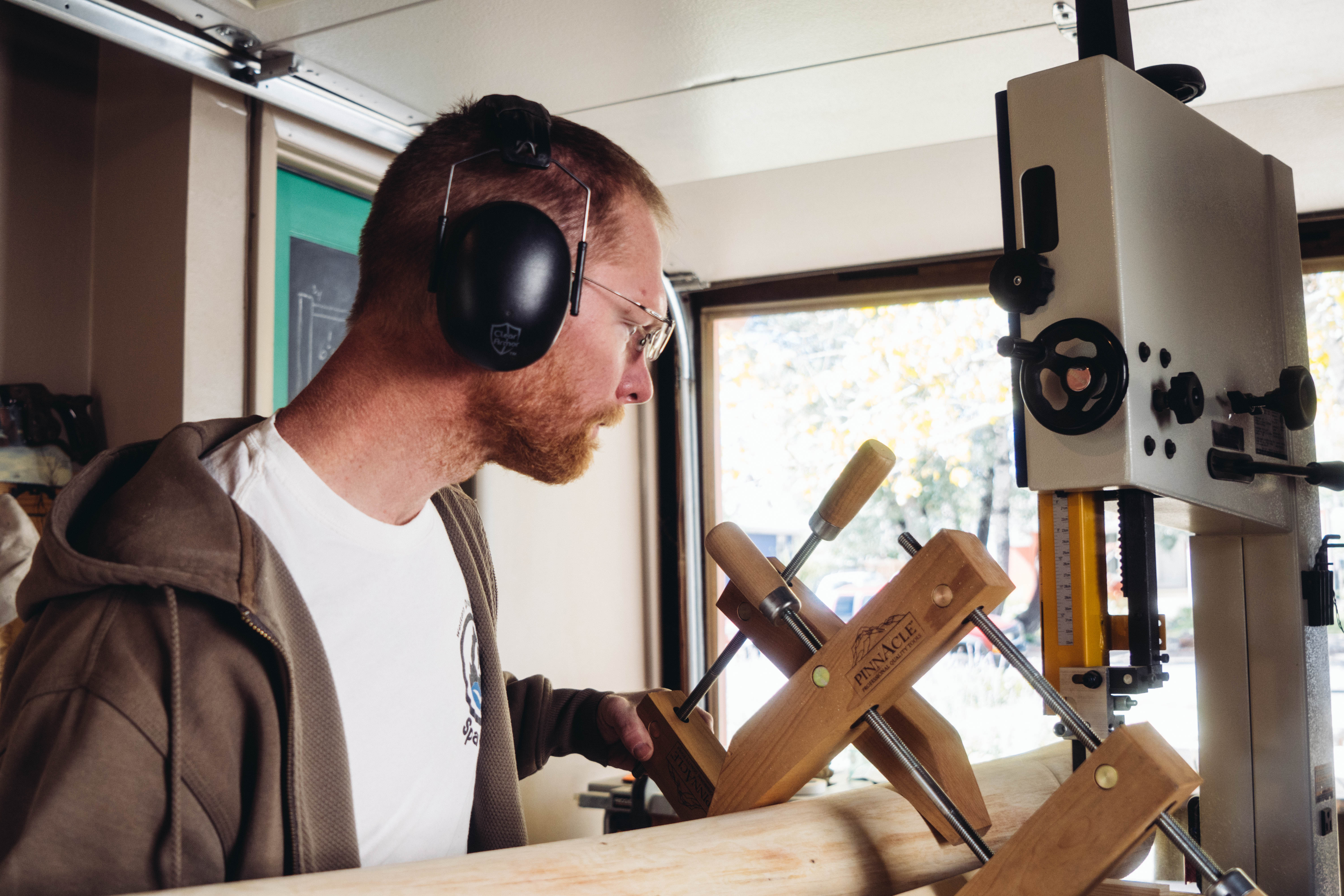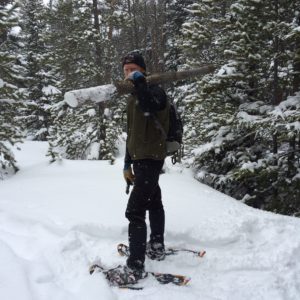 My Philosophy
I use a modern approach to rustic décor- combining fine woodworking techniques with one-of-a-kind materials that have been shaped by the elements. I savor the challenge of working with bent logs, weathered sticks, and reclaimed boards. I seek out raw materials that normal carpentry might consider 'flawed'. Twisted wood and natural edges require sculpting- incremental shaping and patience rather than straight lines. The combination of unique materials and methods keep my style distinct.
My Roots
My dad got me started on woodworking. He dabbled just enough that cabinets, tables, chairs, and bookcases in our house were built by hand; not bought. He was also an early adopter of the 'reclaimed' wood movement- we have been salvaging wood from old barns and houses for several decades. 
​

I've lived in Wyoming most of my adult life. In my first career I was a wildlife biologist. I've been fortunate to spend a lot of time in the outdoors studying wildlife, observing nature and understanding the ecology of the mountains. Over the years I have traveled by foot, bike, kayak, ski, and showshoe throughout Wyoming's vast mountain ranges. On each trip I keep an eye out for unique wood that can provide the foundation or perfect finishing touch for my rustic-style furniture.
Woodworking For Hire
If you like my style, materials, and philosophy consider commissioning me for your custom woodworking project. You can use my contact form to get in touch.